About me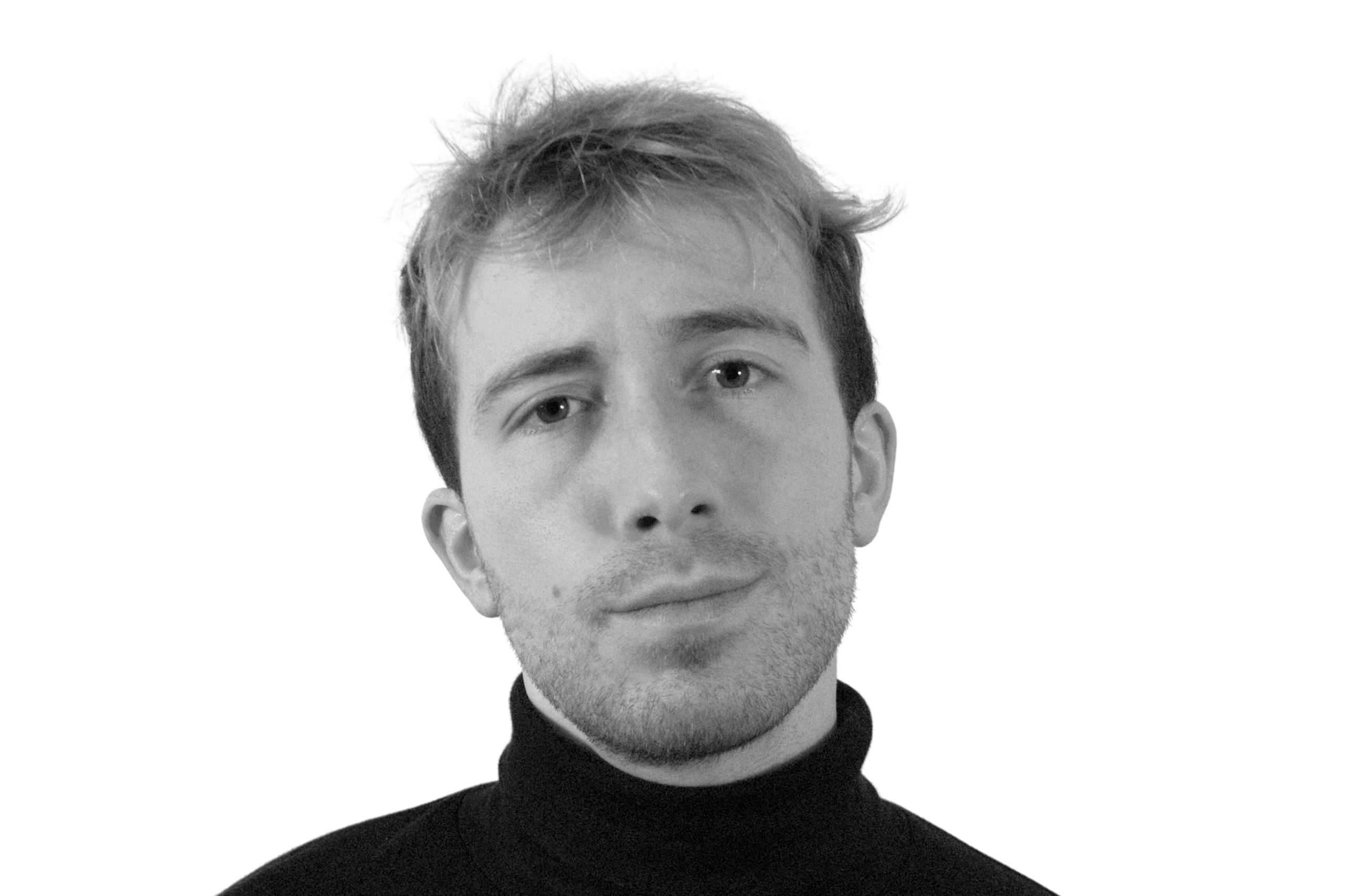 Juro
Software engineer, science enthusiast, and the author of the quote "Anyone can look elegant and mysterious with a bit of black & white photography".
Born as a baby 👶 in the small village of...
Just kidding, let's stick to the basics.
Work
In short, if it's running on the Internet or is accessed using a browser, I probably worked with that technology.
I worked on projects with high degree of ambiguity; in both academia and industry; and in domains like:
See my LinkedIn for further details. And head over to
projects
to see some of my projects.
My focus:
Technical domains / Deep-tech
B2B solutions / Internal tools - Including prototyping, process definition and process streamlining
Data-driven - Including data visualization and exploration
So if what you need is a purpose-driven full-stack software engineer, use the business links below for enquiries.
Contact